TARGET 2050 - Defining moment for recycling in New Zealand:
5 November 2018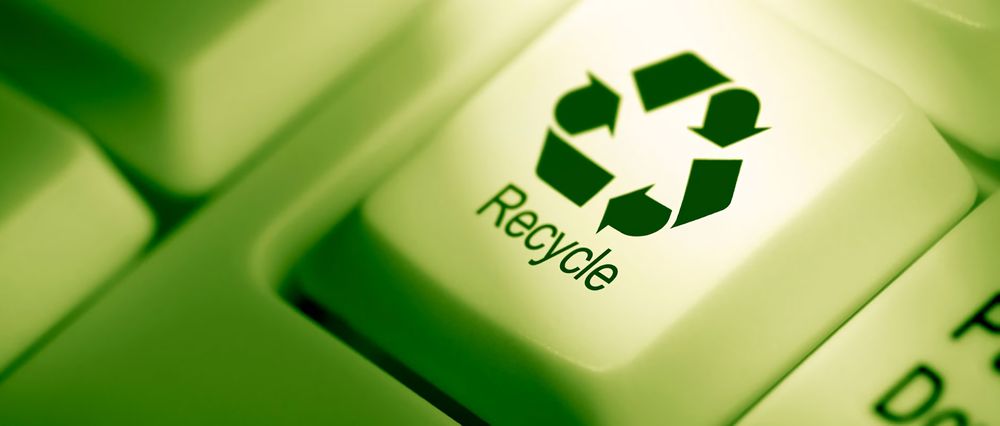 Croxley Reycling look forward to the 30th annual WasteMINZ Conference in Christchurch from 5-8 November 2018.
A target of zero greenhouse gas emissions by 2050 is behind a new climate-change law set to be introduced by the end of the year
A public consultation process which kicked off in May 2018, involved all sectors including business, farmers, unions, Maori, economists and local communities.
The results showed there was a real appetite for a law change, so once the Act is passed, will drastically transform the way all New Zealanders will need to work towards sustainability.
This law change will be the theme behind an impressive list of local and international politicians and speakers , cover a range of topics such as consent, compliance, reporting, infrastructure and behaviour change.