New Initiative makes E Waste Drop Off easier than ever before.
14 December 2018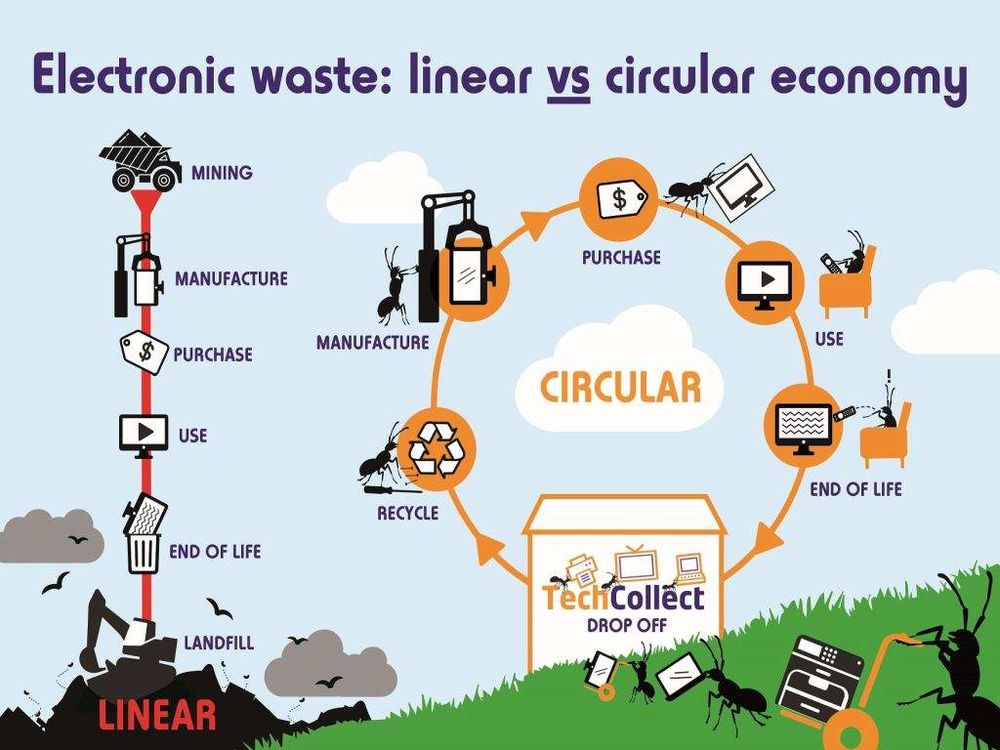 Croxley recycling are excited to introduce TechCollect, an exclusive new e-waste recycling program in conjunction with OfficeMax and ANZRP (Australia and New Zealand Recycling Platform).
As in Australia, OfficeMax retail stores throughout the country will now offer a convenient, free drop off point for New Zealanders to responsibly recycle their technology e-waste.
This comes after recent revelations that New Zealanders are among the world's worst e-waste offenders, producing an estimated 20kg per person per year!
Each full crate will be picked up by Croxley Recycling – New Zealand's only Environmental Choice licensed e-waste recycler – and taken back to our recycling facility for processing. Here the plastics and metals will be shredded, melted and granulated for repurposing. Not surprisingly, it's advised that people extract and store any relevant data from their devices before drop-off!
The TechCollect program has big players such as Canon behind it and will accept computers and tablets (including components and peripherals like keyboards) plus printers and copiers, At the initial stage, TV's, white goods and consumer electronics such as hairdryers and gaming consoles will not be included in the drop off offering. Cameras and video cameras are not accepted yet either, but this is likely to be reviewed in the new year.
Croxley Recycling see this initiative as the first big step in offering the general public an easy and truly sustainable solution to keep thousands of kilograms of e-waste out of landfill!